should normally be contacted by phone. Respectful new slaves may also make initial contact with her via email or SMS, but she WILL NOT enter into detailed or lengthy exchanges with you using these methods. The Violator WILL ONLY ever arrange a session with you once she has your number and has spoken to you on the phone.
You should ensure that you have read through this website before contacting Mistress Violator - she DOES NOT appreciate being asked questions that are answered on here.
There is no particular best time to call The Violator as she can be busy or free at any time depending on her activities that day. If you get her voicemail, leave her a message with your name and number and let her know when you are interested in booking a session. She can call or text you back, but only if you ask her to do so - SHE WILL NEVER CALL YOU WITHOUT YOUR PERMISSION.
Blocked/witheld numbers will be ignored.
Phone Number: 07511 095125
Email: [email protected]


*** FOLLOW ME ON TWITTER ***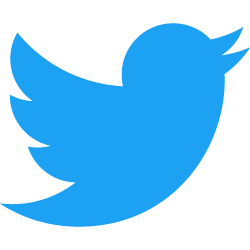 @Miss_Violator