*** NEW WEBSITE COMING SOON ***

Yes, work is finally underway on the new website!

In the meantime, I know my admirers and devotees have a voracious appetite to gaze upon and worship their beautiful Goddess! So, head over to my all new Twitter profile to enjoy my newest content...
MV xxx

*** FOLLOW ME ON TWITTER ***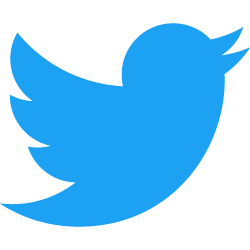 @Miss_Violator




is a premier Dominatrix based in Sheffield in the north of England. She welcomes respectful slaves, deviant sluts, wicked whores and naughty sissies into her domain.
Mistress Violator (or simply 'The Violator', as she is often known) considers herself very fortunate; she has slaves worshipping at her feet, responding to her each and every command, willing to take pain, punishment and humiliation for her pleasure each and every day. She utterly adores her work!
Even so, she is almost insatiable in her lust for power and dominance and is always in need of fresh slaves for her entertainment. She craves new willing subjects to offer her new challenges and complement her host of loyal devotees - the question is, are you ready to serve The Violator?
If so, call 07511 095125 and...